3 results for "m908"
Not found what you're looking for? Please let us know.
Send us an email:
info@helios-online.nl
or call +31 23-5172666.
High End Multi Channel monitor system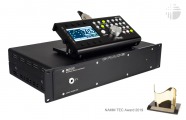 8-channel AD option card for m908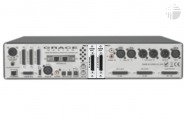 32-channel Dante network option for m908
Published prices are excluding VAT and per single unit, unless specifically mentioned otherwise.
The total cost of your purchase is shown to you before you place your order.