24 Gevonden resultaten voor "SPL"
Speaker & Headphone Monitor Controller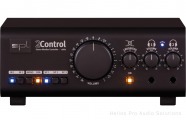 Channelstrip, tube & solidstate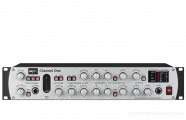 Dual Channel De-Esser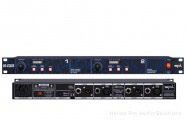 Dual Compressor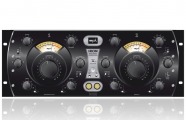 16+16 Channel MADI Interface
Analog Summing Unit with 16 Inserts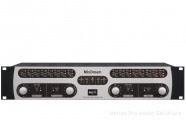 Analog Summing Device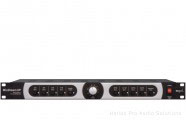 Headphone Monitoring Amplifier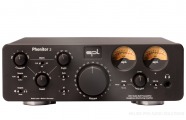 DA converter board (ordered with unit)
7.1 Surround Monitor Controller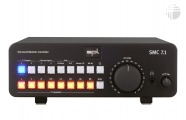 7.1 Surround Monitor Controller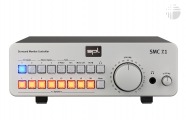 Audio Enhancer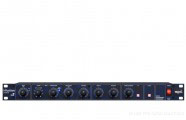 Channelstrip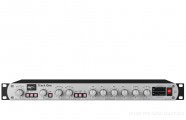 4 Channel Transient Dynamics Processor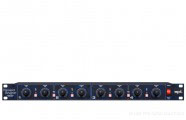 Tube Audio Enhancer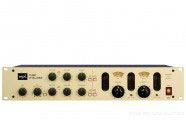 Stereo Volume Controller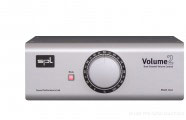 8 Channel Volume Controller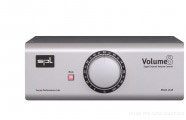 Genoemde prijzen zijn excl. BTW en per stuk, tenzij anders vermeld.
Exacte kosten zijn zichtbaar voordat u uw bestelling plaatst.